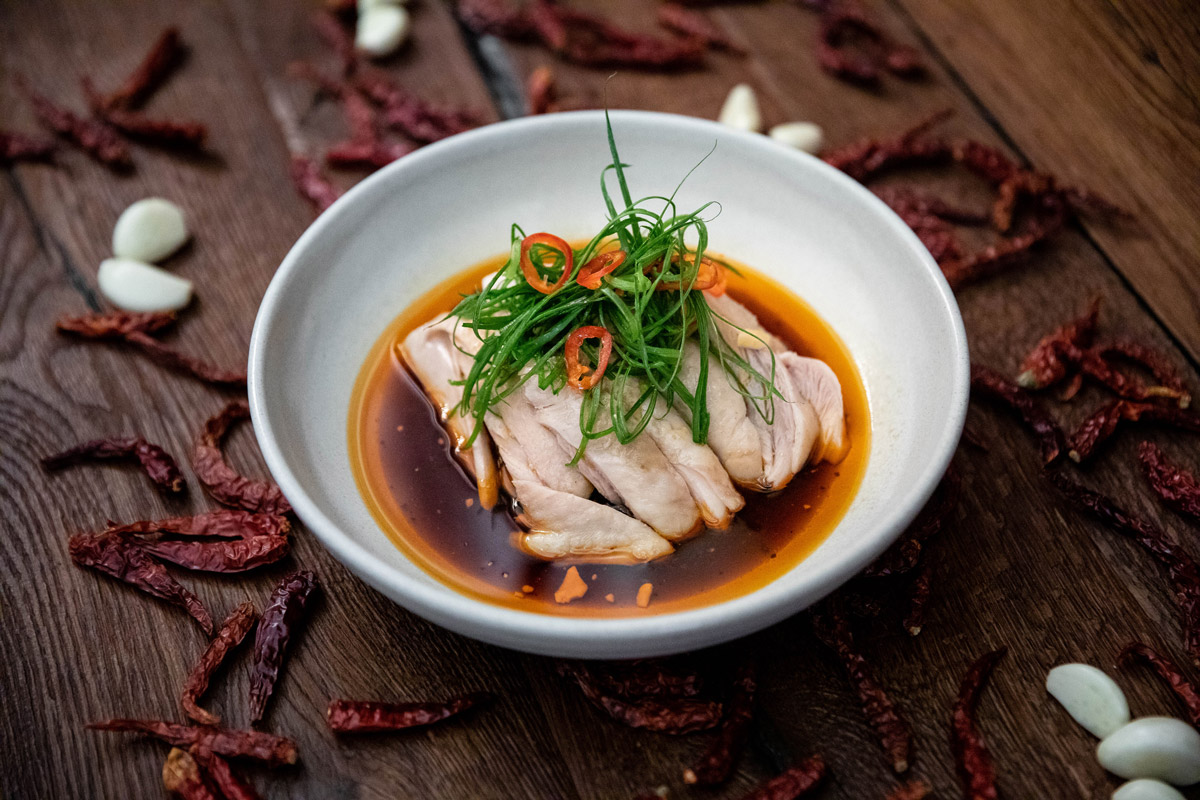 Holy Duck! Sichuan Specials
June 1, 2019

-

July 14, 2019
Sichuan Specials
Specials from the Sichuan province
Holy Duck! has brought a little bit of regional China to Sydney, with some specials from the Sichuan province.
Sichuan cuisine is characterised by its distinct ingredients and bold flavours. Perhaps most well-known is the Sichuan peppercorn, which has an intense fragrant, citrus-like flavour known for producing a numbing sensation when eaten.
Garlic, chilli peppers, ginger and star anise are just a few other ingredients you will come across on this edible expedition through the Sichuan Province.
These specials are available at dinner, for a limited time only.
Share